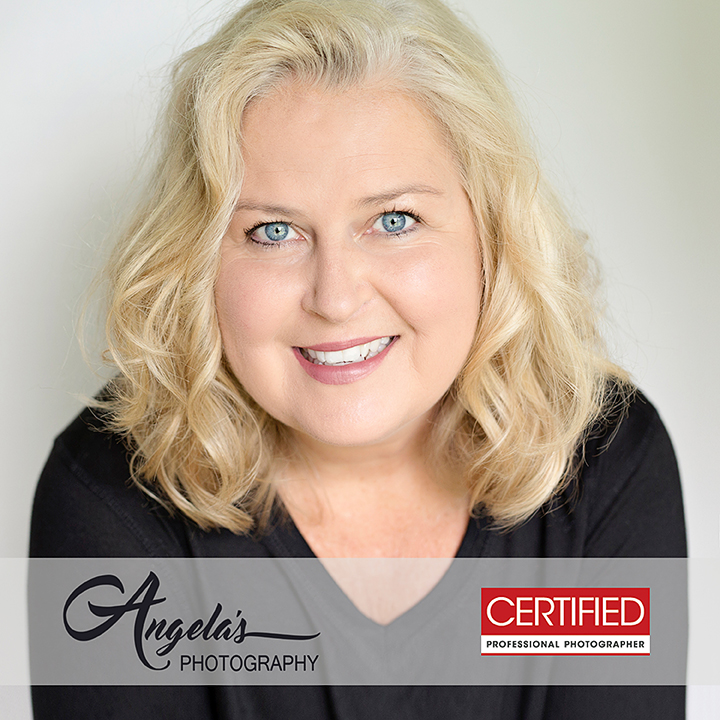 I believe we are all uniquely different and there is real beauty in that.  Capturing what makes YOU stand out, what sets YOU apart, what makes YOU special is necessary in leaving YOUR mark on the world.  I believe documenting these moments in time are little pieces of history that are a part of a bigger picture…YOUR life, or more importantly, YOUR story.
As for my story(condensed)…I was born in Missouri and was raised on the Missouri/Illinois border.  I've lived in Hannibal, Quincy IL, Centralia MO, St. Louis, Dallas TX, and then back to Hannibal UNTIL recently.  In 2017, we moved to the Nashville, TN, area.  I graduated from HLGU with a Bachelor of Science in Business, and after a couple years ended up working for a family business for 20+ years. During that time, I was married for 16 years and had 4 beautiful kids.  They are my world!  Only a parent can know this crazy roller coaster ride of emotions and love for these little creatures that don't always love us back as much as we'd like.  BUT…I wouldn't change a thing.  I'm proud of each one of them and love watching them grow.
I'd say I've always been drawn to photography, but it wasn't until I had babies that I realized the importance of capturing moments in time to cherish forever.  I wanted to freeze this time and remember their adorable little faces, hands, toes, and all the expressions of joy, and even tears.  Eventually, I would be asked to be a photographer at a family wedding…then another…and another.  At that point, I began to think about photography as a career.  It was definitely something I enjoyed. So I took a few college classes in photography and started doing a few sessions here and there.  BAM!  I was hooked!  I can't see myself doing anything else.
I am a Certified Professional Photographer.  However, I continue my education through workshops, conventions and online courses.  And in 2017, I started sharing my love of photography by teaching a few workshops.  I'm a member of PPA, and a board member for 2019 for the Professional Photographers of Middle TN.  The world of photography is ever evolving in this fast paced technology filled era and I want to keep up to date.
Finally, I can't believe I was able to get a few words out for this page.  When it comes to putting things on paper, so to speak…I get a mental block.  I'm a little jealous of people/bloggers who have a gift of words, but for me, I guess I would much rather tell my story with a picture.    "When words become unclear, I shall focus with photographs….." ~Ansel Adams.
Won't you give me a call and let me tell your story?  Book some sessions from here:  BOOK NOW
IT'S BETTER ON TOP…
Sign up for Angela's emails and you'll always be on top of all things new and exciting!